Swap Burning Out For a Fire Within
I am a results driven coach that helps people live in alignment with their truest selves. I love to talk about the real stuff that breaks the box. I hold space judgement free, without fear of calling you out on your excuses. I will guide you to become  a purpose driven, kickass human that does good work in the world.
A three tier approach to elevating impact, and finding whole-life fulfillment. Dive into multiple aspects of your life or choose to focus on one specific area.
Life Coaching
Make the most of your strengths. Target your unique skills and gifts. Clarify your goals, identify the obstacles holding you back, and then come up with strategies for overcoming each obstacle.
Health Coaching
You're programmed to be healthy when given the right building blocks. Discover the foundational principles of bio-individuality and lifestyle to facilitate the healing process.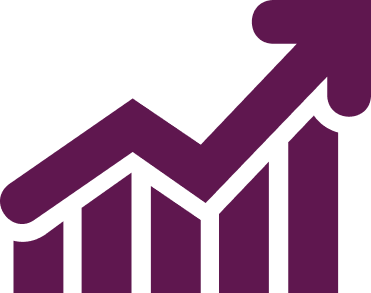 Business Coaching
Develop your strengths, identify and mitigate weaknesses, and grow as an individual. The emphasis is on leadership, and getting out of the weeds to work on your vision.
All clients receive access to the members only area of this site. The members only area includes many resources including, Guided Meditations, Meal Planning, Business Planning, Life Hacks, and much more!